---

Influential producer, comedian, writer, and actor Tyler Perry opened a sprawling 330-acre headquarters over the weekend, closing the festivities with a stunning worship service, according to Faithwire.

Perry revealed 12 sound stages in his new headquarters each named after a black icon. Perry purchased the land near Atlanta, which had once served as a Confederate Army base in the Civil War, in 2015.

The opening weekend featured stars such as Oprah Winfrey, Ava DuVernay, Cecily Tyson, Beyoncé, Jay-Z, Kelly Rowland, Gladys Knight, Halle Berry, and more.

"@tylerperry you built the biggest studio in America, one that can fit all the other Hollywood studios combined and still have room to spare. You've also created a dream of hope and possibility for everyone to know that no matter who you are or where you come from, you can always do better when you're aligned with the Divine. Thank you for the name of the sound stages. I love mine," Oprah posted to Instagram.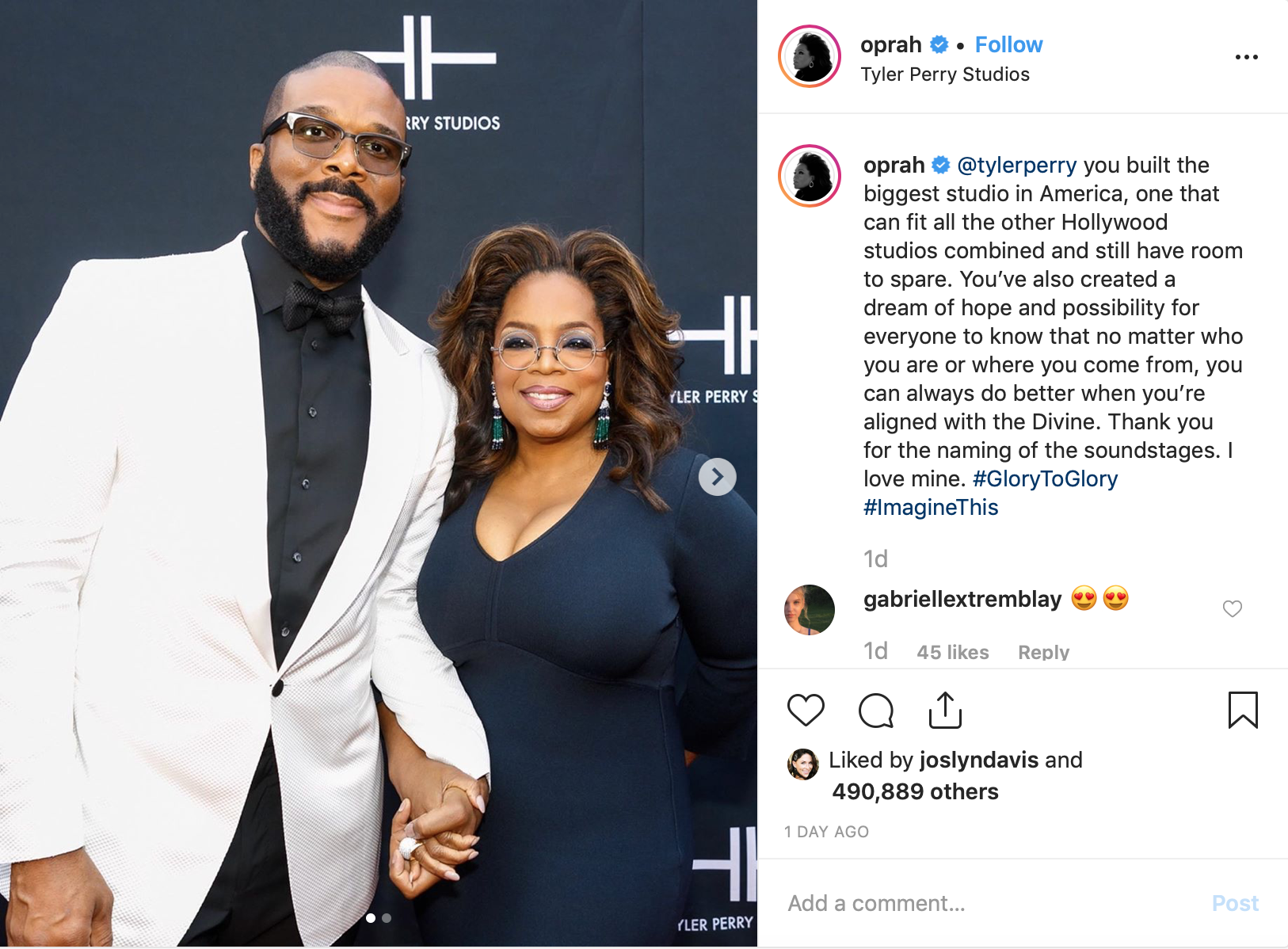 Closing out the weekend was a worship service where Texas megachurch pastor T.D. Jakes delivered a message.

"I can't explain how many icons were there to see history turn a page!" Jakes said on Instagram. "It felt like all the ancestors were rejoicing at what God has done. I didn't see anyone that didn't have gratitude on their face!"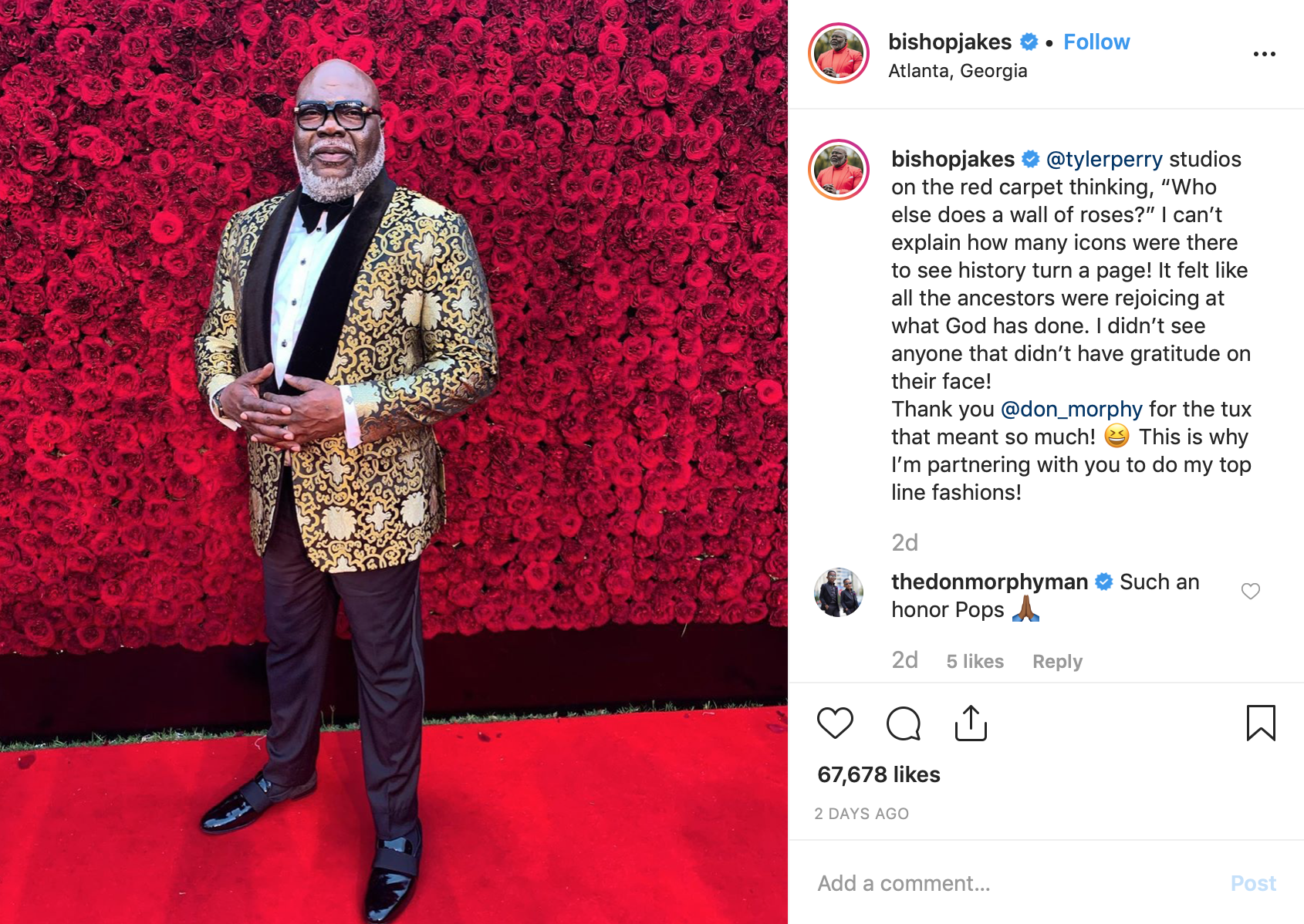 Perry has big plans for the complex. In…
… Read More

Click here to read the rest of the story from our content source/partners – Christian Headlines.
Tweet
WHAT DO YOU THINK?
- We have all sinned and deserve God's judgment. God, the Father, sent His only Son to satisfy that judgment for those who believe in Him. Jesus, the creator and eternal Son of God, who lived a sinless life, loves us so much that He died for our sins, taking the punishment that we deserve, was buried, and rose from the dead according to the Bible. If you truly believe and trust this in your heart, receiving Jesus alone as your Savior, declaring, "Jesus is Lord," you will be saved from judgment and spend eternity with God in heaven.


What is your response?

If you are not a Christian, and would like to become a Christian. Simply say - "LORD Jesus, thank you for forgiving me of my SINs, today I am deciding to follow you. Accept me into your family, in Jesus name I pray. Amen "

If you still have questions , click here to Contact Us, we are here to help
----
Unless otherwise specified, the news and opinions expressed are solely the source's and author's and do not necessarily reflect the views of The Christian Mail.
Christian News | Videos | The Christian Mail
---
Click here to Follow us:Follow @_ChristianMail & TheChristianMail on Ffacebook
---
---
---