After weeks of sequestered testimony and rampant speculation, the House Intelligence Committee on Wednesday held its first public hearings related to the impeachment inquiry into President Donald Trump over his dealings with Ukraine.
The hearing involved testimony from two top diplomats, Bill Taylor, acting U.S. ambassador to Ukraine, and George Kent, deputy assistant secretary at the State Department. The hearings resume Friday with testimony expected from former U.S. Ambassador to Ukraine Marie Yovanovitch, who was ousted from her position in April.
Here are five takeaways from Wednesday's session:
Photo courtesy:Getty Images/Pool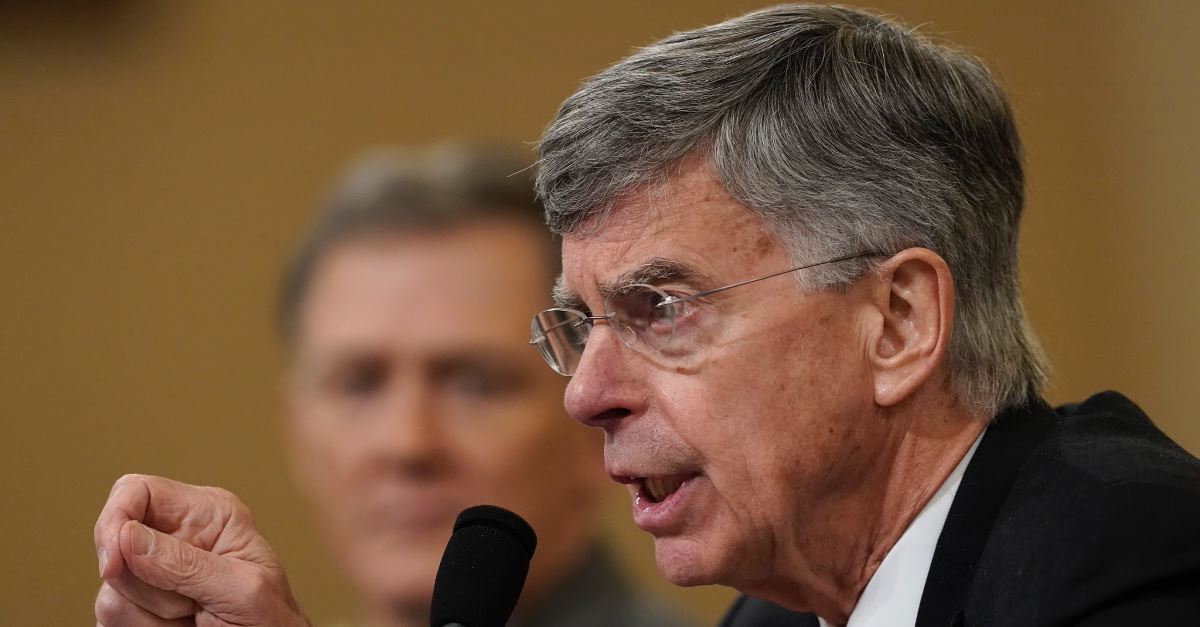 … Read More

Click here to read the rest of the story from our content source/partners – Christian Headlines.
Tweet
WHAT DO YOU THINK?
- We have all sinned and deserve God's judgment. God, the Father, sent His only Son to satisfy that judgment for those who believe in Him. Jesus, the creator and eternal Son of God, who lived a sinless life, loves us so much that He died for our sins, taking the punishment that we deserve, was buried, and rose from the dead according to the Bible. If you truly believe and trust this in your heart, receiving Jesus alone as your Savior, declaring, "Jesus is Lord," you will be saved from judgment and spend eternity with God in heaven.


What is your response?

If you are not a Christian, and would like to become a Christian. Simply say - "LORD Jesus, thank you for forgiving me of my SINs, today I am deciding to follow you. Accept me into your family, in Jesus name I pray. Amen "

If you still have questions , click here to Contact Us, we are here to help
----
Unless otherwise specified, the news and opinions expressed are solely the source's and author's and do not necessarily reflect the views of The Christian Mail.
Christian News | Videos | The Christian Mail
---
Click here to Follow us:Follow @_ChristianMail & TheChristianMail on Ffacebook
---
---
---